News & Events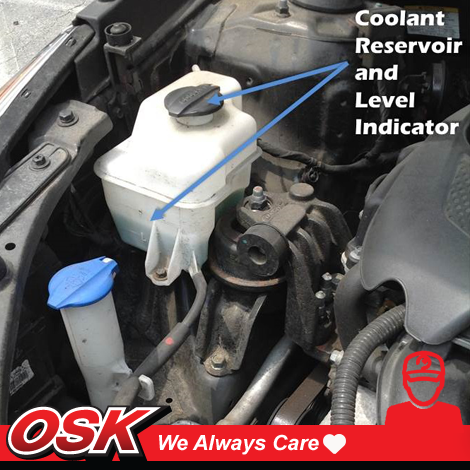 Four Symptoms of a Sick Cooling System
14 April 2015
With the hot summer temperatures on the rise, knowing the symptoms of a sick cooling system are critical to your summer driving plans, since cooling system failure is a leading cause of vehicle breakdowns. The most noticeable symptoms are overheating, leaks, a sweet smell of antifreeze and repeatedly needing to add coolant.

"Neglecting your cooling system can result in serious damage and even complete engine failure, which would put a sudden end to your road trip."

"If the cooling system doesn\'t receive regular maintenance, it's not a question of whether it will fail, but rather when it will fail. Performing regular checkups of belts, hoses, the water pump and fluids will ensure your car remains properly cooled and healthy for many miles down the road."

Cool down your Cooling System are important, but having a fresh & healthy air in car also equally necessary. Get a good Air Filter from OSK Filter now!